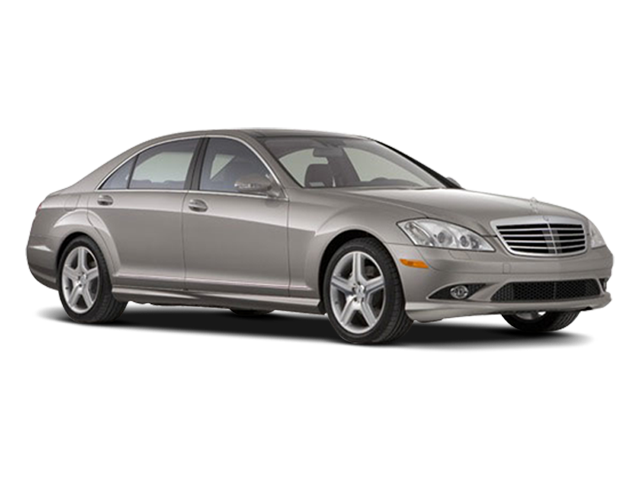 Services Performed
Verified no check engine light / malfunction indicator lamp on, connected vehicle to OBD2 reader & found the following smog monitors not ready: + Catalyst + Oxygen Sensors Operated vehicle & checked actual values at oxygen sensors to check vehicle operation, verified vehicle should pass smog once drive cycle is completed. Sent message to customer & authorized repairs on 2/14/2023 @ 8:31 AM for $ 250 total for all repairs & smog. Operated vehicle from mileage 63,862 to 63,888 & performed cold-to-hot drive cycle. Verified all smog monitors completed, no pending & no stored fault codes. Vehicle ready for smog check.
Checked OBD 2 for completed smog monitors & inspected emissions system. After completion, performed California state smog check.
Road tested & verified complaint, inspected tires & found nail at right-rear tire tread. Repaired tire & set tire pressures to the following values: Front tires set to 36 PSI Cold, rear tires set to 38 PSI Cold. Cleared TPMS light & road tested, no more light on.
James M. gave our service a 5 star review on 2/15/2023